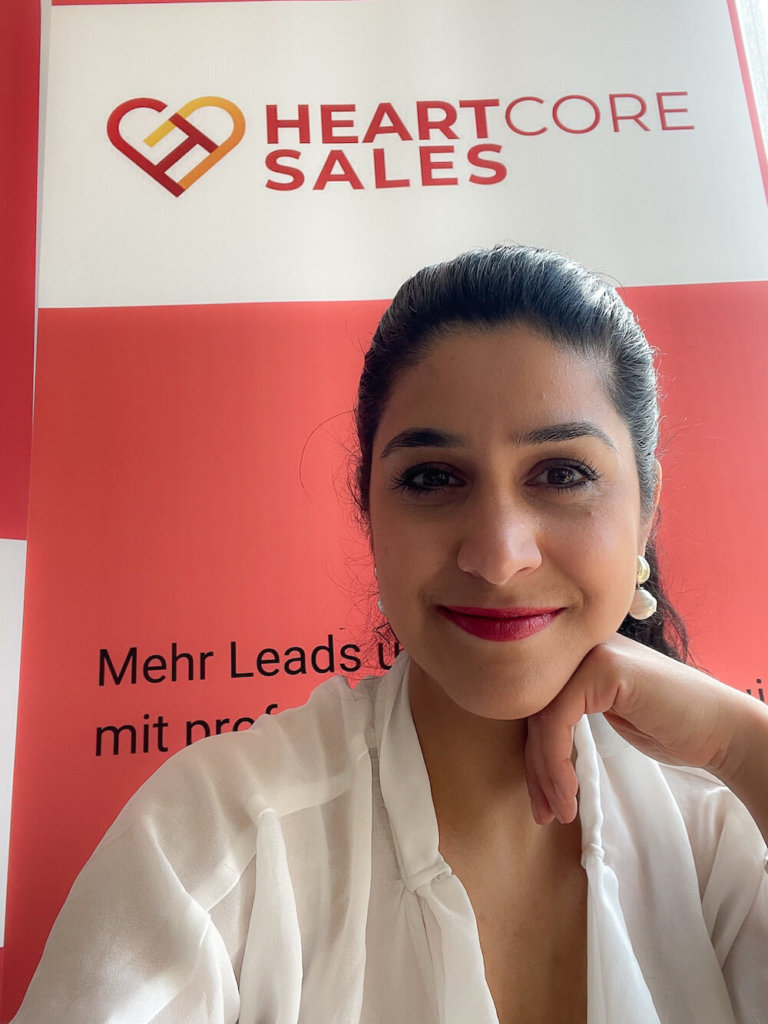 Go Hunting or go home
Because if you can't hunt, you're not a real salesperson. (Cold) acquisition is and remains the supreme discipline in sales. Many critical voices say that in times of online marketing and social media, classic telephone canvassing and cold calling in the trade area is not (anymore) up to date. The goal of Hunting is to specifically identify and address the decision-makers in the target companies. It requires a strategic approach. Therefore, KPIS like 50 calls a day are simply impossible.
The seminars teach what a strategic approach looks like and how to proceed efficiently and purposefully in order to reach the decision-makers, set deadlines and close the deals. Here, the Hunter not only receives step-by-step instructions as a telephone guide, but also individual feedback on his telephone calls. Not only the skillset is taken into account, but above all the hunter's mindset.