B2B HeartcoreSales and Acquisition Training and Coaching.
Every person is a salesperson! Almost all conversations are sales conversations. We are all salespeople at any given moment and we all already sell successfully every day – whether consciously or unconsciously. Now we need to bring to consciousness the strategies that we use unconsciously, so that we use them very consciously and purposefully. Thus, we achieve more leads and greater sales. Are you ready for your success booster?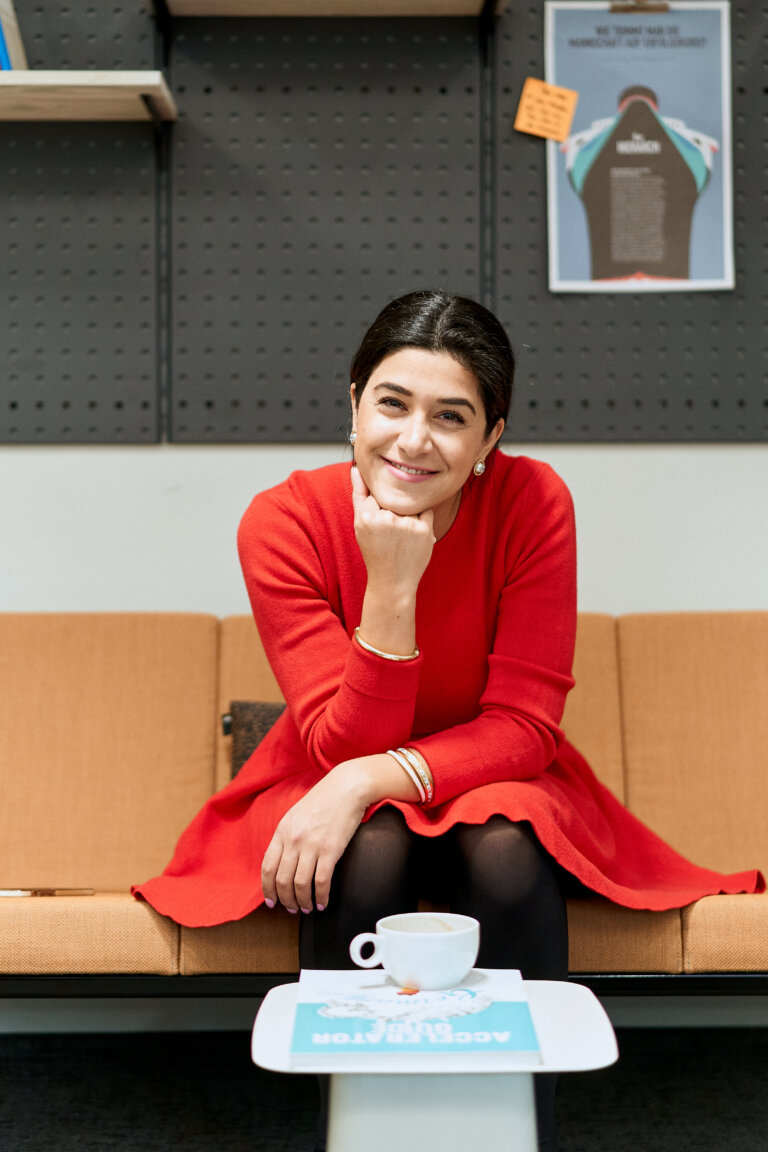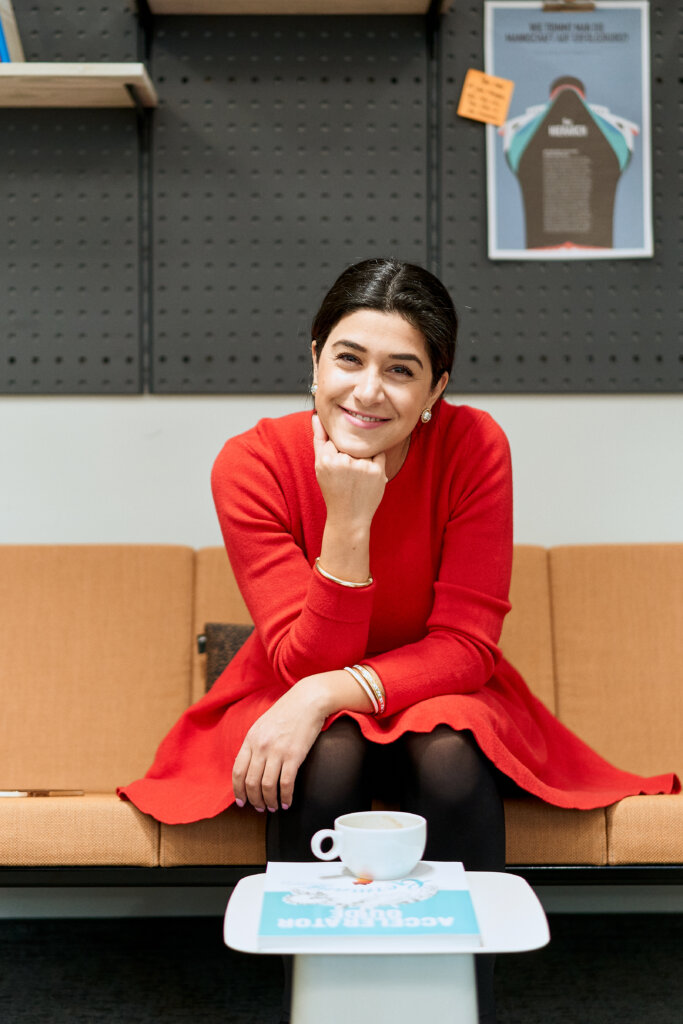 Success in sales
is

20 % Skillset

80 % Mindset
According to a study by Harvard Business Review, happy salespeople make up to 37% more sales. There are no bad sales people. There are only trained or untrained sales people – that's the only difference.
"Lily Mizani knows very well how to make the participants fit for their sales activities with charm and practical relevance. Thanks to her (lively) friendly manner, she succeeds in motivating and engaging the participants within a very short time. I'm already looking forward to her next assignment with us."
"This was the best, most motivating, effective, positive and educational training and coaching I've ever had; and that's with my own coaching experience and 27 years in IT Sales. GENIAL.
"Social engagement is important to me!"
Therefore, Lily teaches as a guest lecturer at the Rhine-Main University of Applied Sciences "Business Start-Up" for the subject "Social Work". Approximately 50% of Lily's time is dedicated to social entrepreneurs.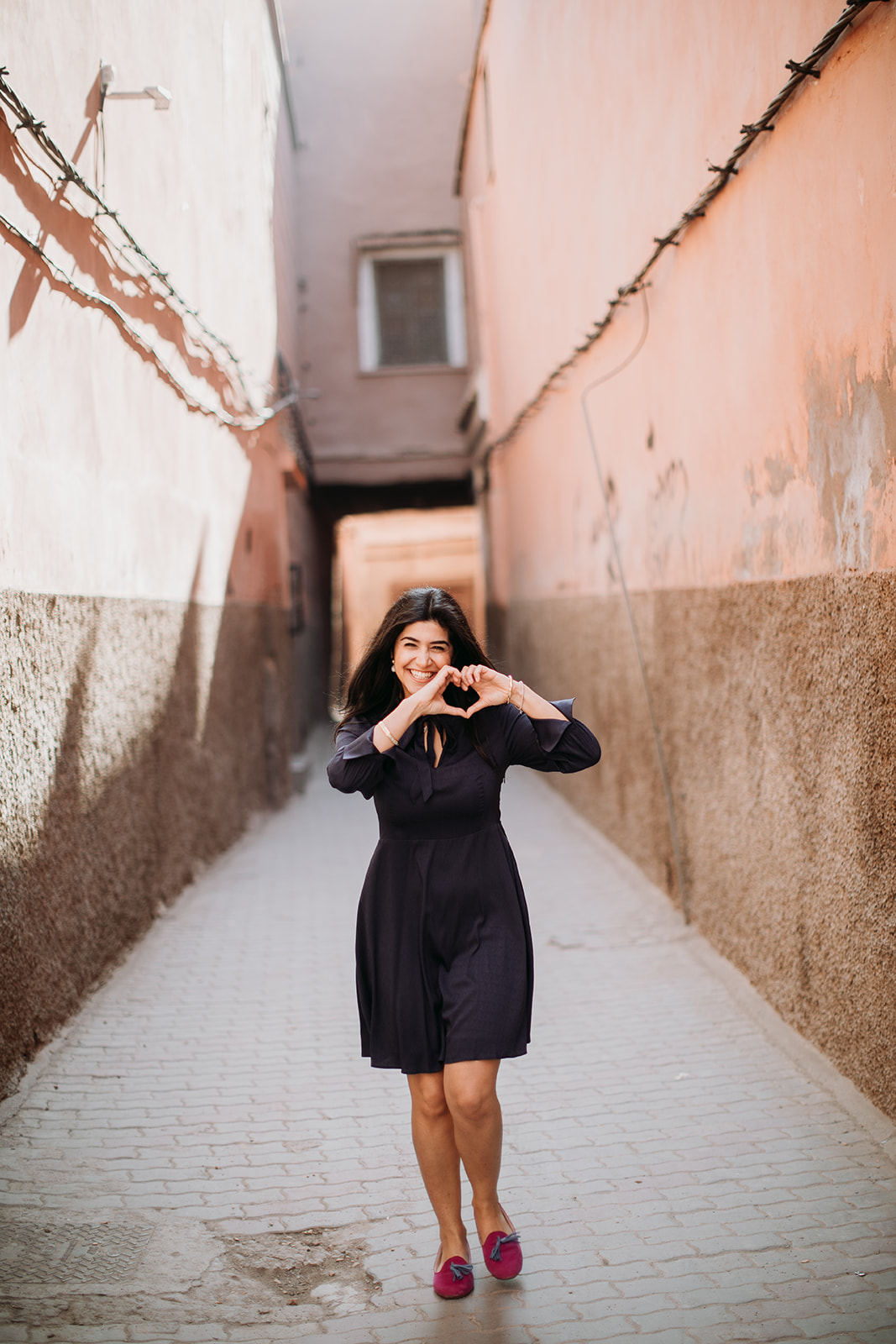 Not only a founder's heart of its own – but also a heart for founders! Therefore, countless workshops, consultations, trainings, seminars and 1:1 coaching sessions are regularly held via the most renowned incubators, accelerators, business incubators and startup centers to promote startups. What are you waiting for?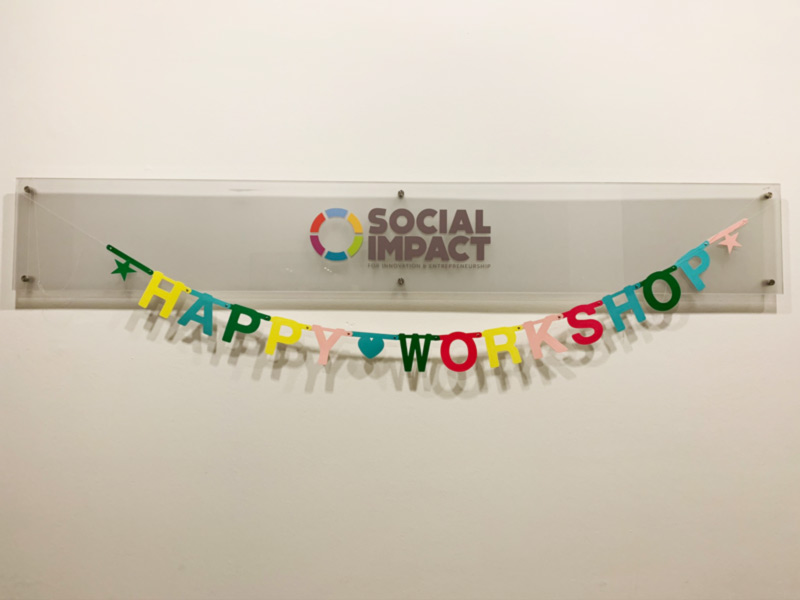 Making a positive and social contribution to our society, entrepreneurial and sales culture is important. Social enterprises provide a social balance and solve challenges that affect our society. Heartcoresales supports these projects and stands for a healthy sales culture.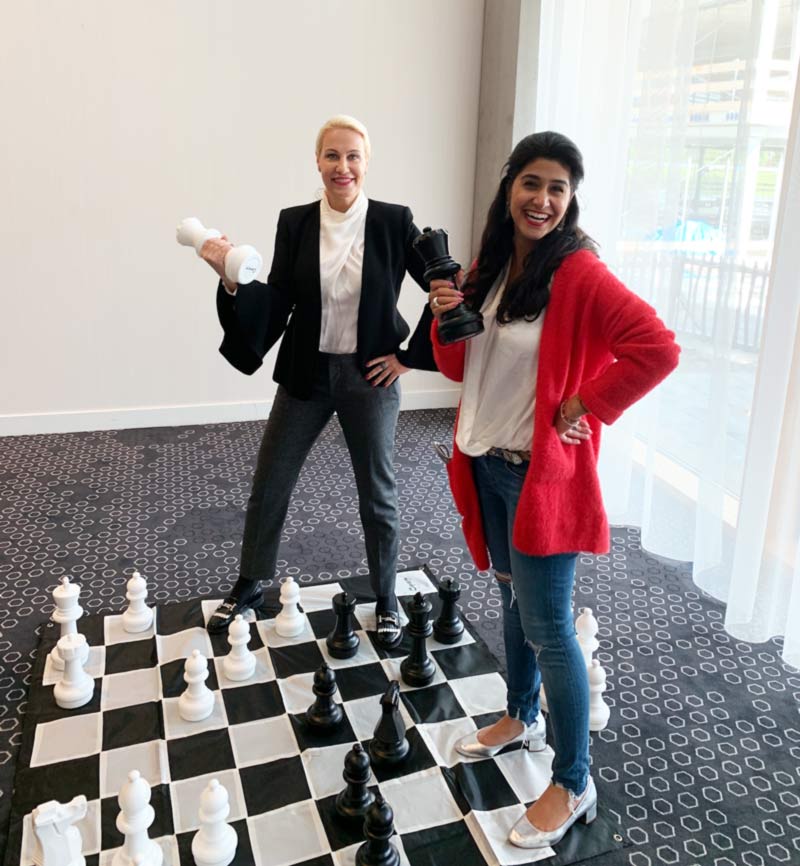 According to a study by Boston Consulting, only 4% of all startups in Germany are founded by women.
Especially when it comes to the topic of acquisition, many often find it very difficult to get over themselves and make acquisitions. Yet women in particular are predestined for sales. The motto here is: get out of your comfort zone – get into the action.