About me
Lily Mizani
ColdCaller / Coach / Mentor
Lily started coldcalling when she was just 18 years old. At the time, she worked in a call center to finance her business degree at the University of Cologne and San Diego State University.
After graduation, she worked as a Hunter for some renowned (IT and Tech) companies and was mainly responsible for new client business.
The coaching she received from her employers wasn't enough for Lily. She wanted to learn more and develop faster. Therefore, she has traveled around the world and has been trained by the best international coaches.
To date, she has made over 16,000 cold calls and brings over 17 years of sales experience to the table – including over 10 years in B2B.
True to the motto: More sales with a lot of joy and ease, she inspires people, especially women for the topic of sales and starting a business.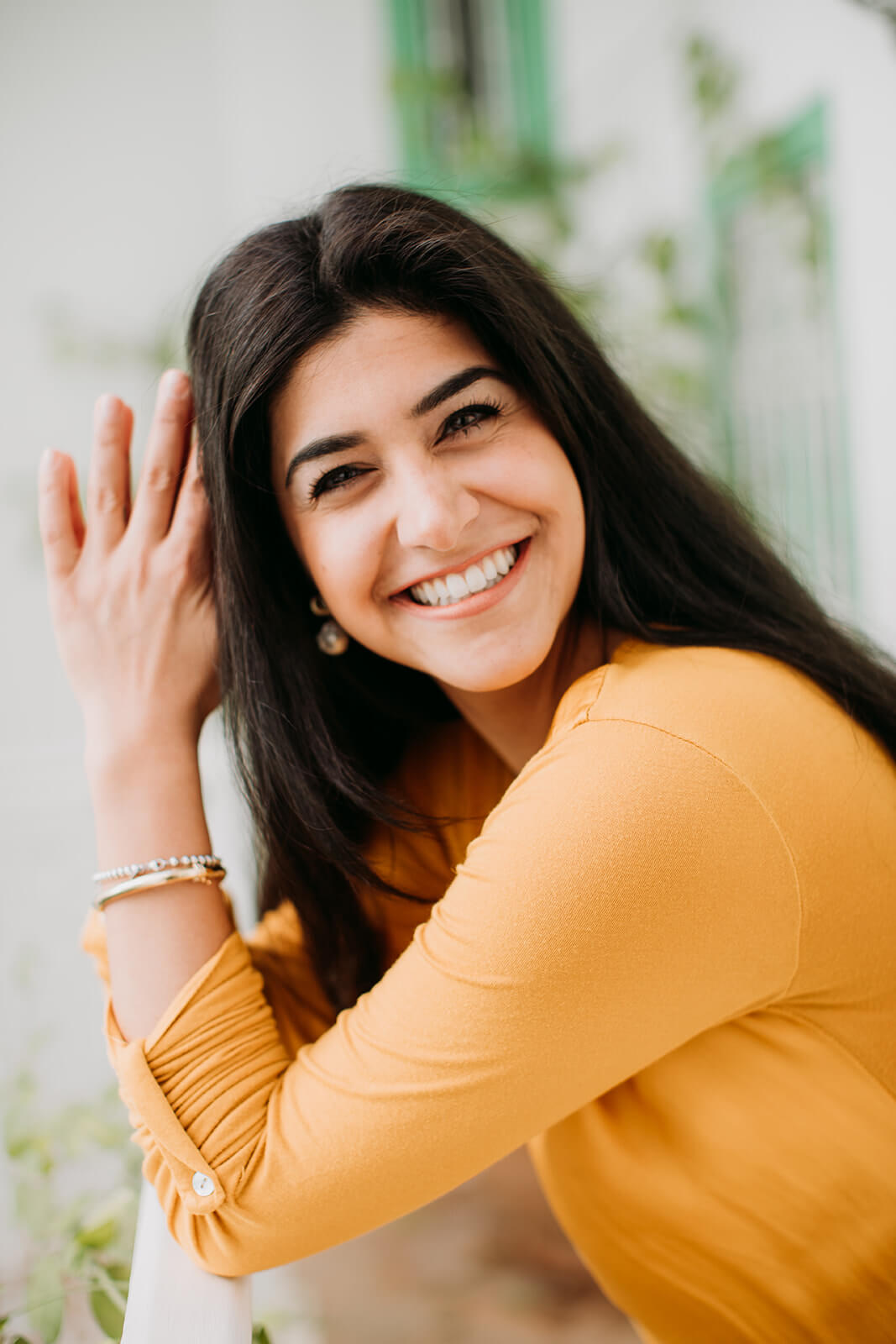 Stations in life
German Embassy School
Tehran, Iran
Clara-Schumann-Gymnasium
Bonn, Germany
University of Cologne
Cologne, Germany
San Diego State University
San Diego, USA
Businesswoman diploma
Study focus: Business Psychology, Banking Management, Corporate Finance
Heartcore Sales COACHING PHILOSOPHY
Many people are afraid of acquisition because they fear making mistakes, embarrassing themselves publicly, or being rejected. Inhibited by fear and prejudice against the profession, many refuse to pick up the phone or even enter into cold calling. Acquisition is essential for the continuity and growth of your business.
Against this background, coaching skillset and practical expertise alone does not lead to the desired results. In order to experience sustainable and long-term success, it is essential to remove fears, blockages as well as limiting beliefs before the actual acquisition begins. If this is not done, satisfactory results cannot be achieved in the long term. If successes are nevertheless recorded, they are either so-called "lucky shots" or are only of short duration. The salesperson runs the risk of losing his motivation and going into a so-called sales blockade. Acquisition can become a race against time. It is eminently important to train the mindset and to tighten the sails properly to achieve the desired result. The first step towards success is the right mindset and the associated thoughts and positive feelings. Prior to acquisition, the natural expectation of success may be assumed and maintained during the acquisition phase.
According to a study by Harvard Business Review, happy salespeople make up to 37% more sales. Therefore, one of the focuses of the training is to dissolve negative beliefs and emotions and to couple acquisition with positive feelings. Happy Sales!